Field View Primary School
High academic & personal achievements
Field View Primary School is a proud member of St Martin's Multi Academy Trust.
Welcome to Field View Primary School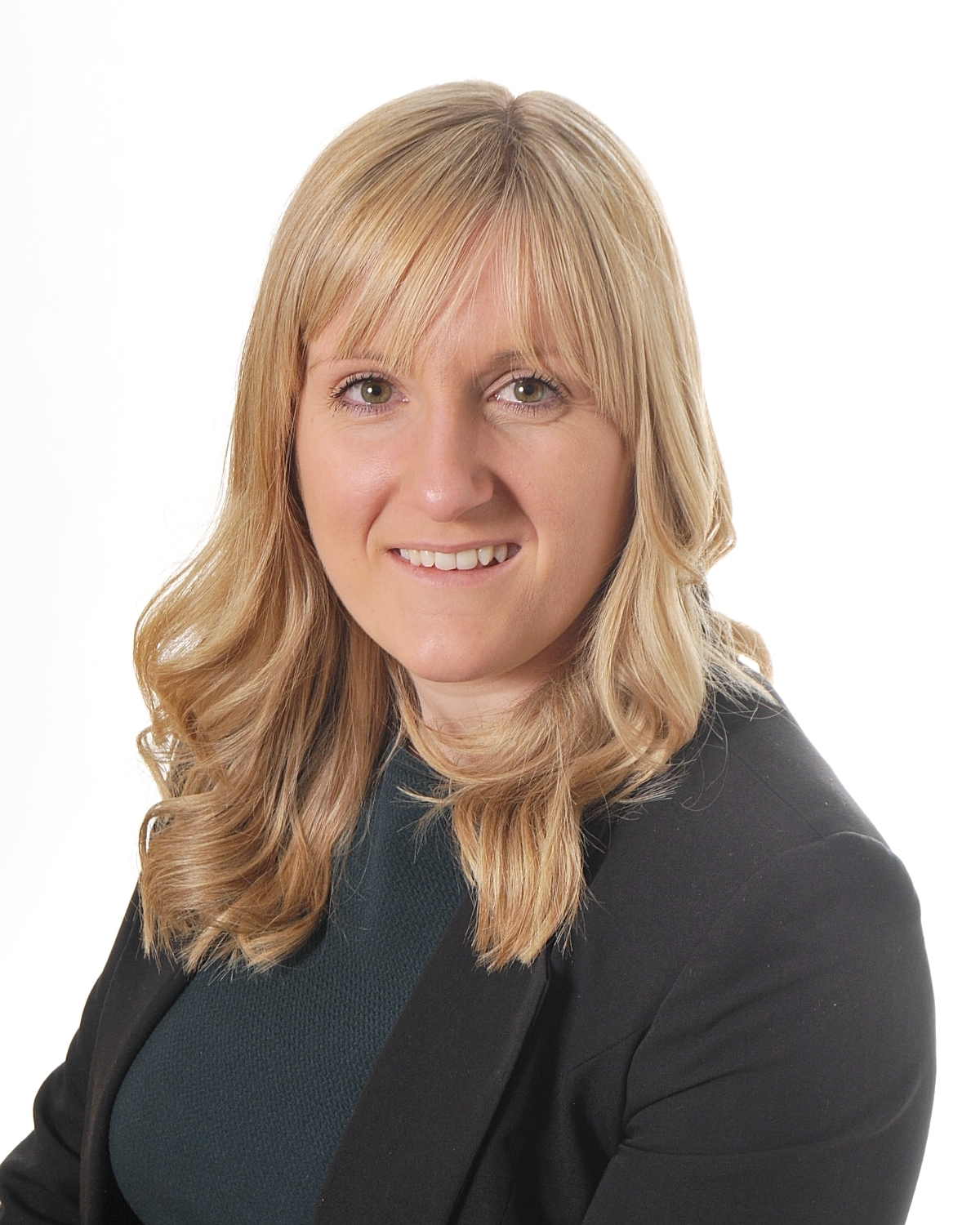 Mrs A Price
Head of School
Mr E Richards
Executive leader – School Improvement 
We are driven at Field View Primary School to equip our children with the skills needed to meet the challenges which lie ahead of them in life in modern Britain.
We want our pupils to leave Field View Primary School with high academic and personal achievements, with a respect for each other and, above all, with a set of values that will ensure they make a contribution to their community and society.
Their education will have begun on the day they were born and we value the role that parents play in their children's education and want to continue that partnership as they join us.  It is our job to build on those early years and to work with you to equip them with skills they will need to be successful and happy individuals.
We think the way to achieve this is through our aim: to create a climate of possibility that celebrates diversity, sparks curiosity and breeds creativity.
To find out more about life at Field View, visit our school Twitter and Facebook page to get a taste of a day in the life in our busy and happy school. Click on the icons at the bottom right hand corner.
Mrs A Price
Head of School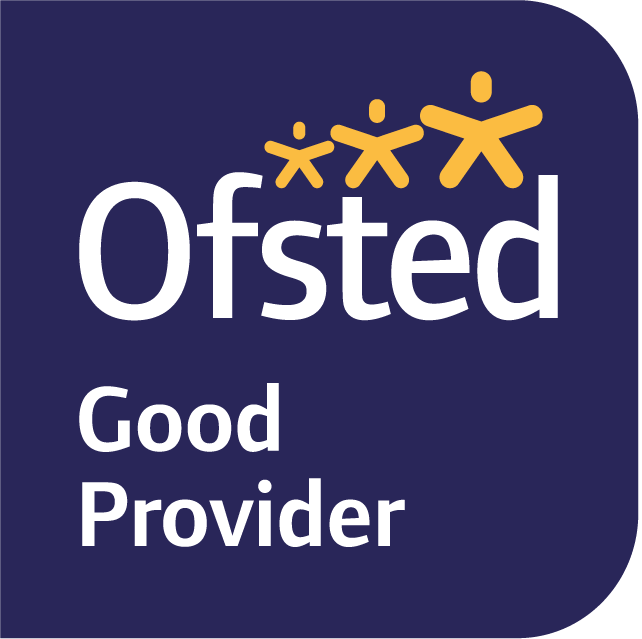 Want to know more
Find out about our trust