Field View Primary School
Field View Primary School is a proud member of St Martin's Multi Academy Trust.
Welcome to Field View Primary School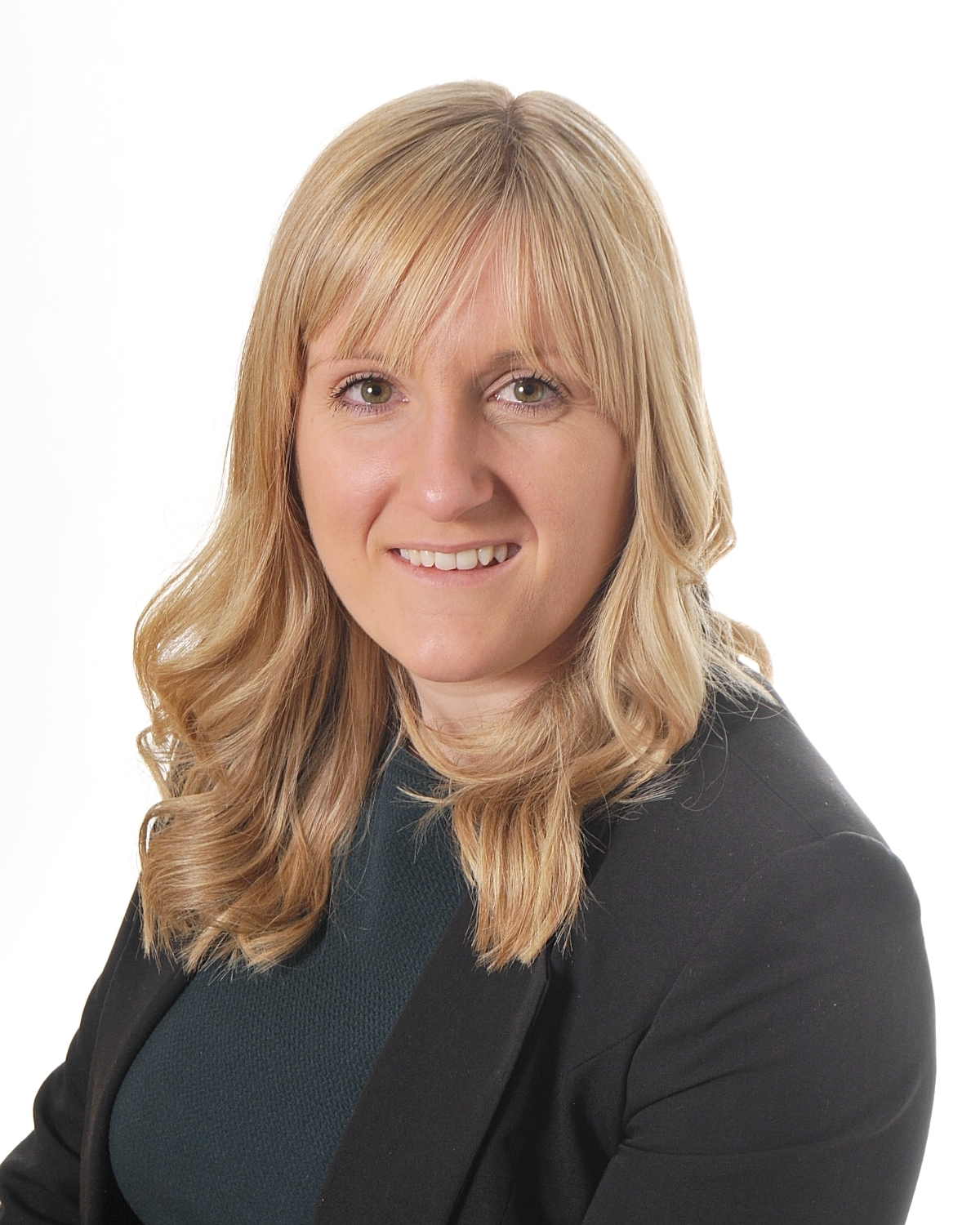 Mrs A Price
Head of School
I would like to warmly welcome you to Field View Primary School. Our website will give you an insight into the things we do and tell you all about the wonderful opportunities we provide to our children. You will also find regular updates from our children and staff and be able to find important information about our school. If you need any further help, please do get in touch, we are always happy to help.
I am very proud to be part of this flourishing school, where children are firmly at the heart of everything we do. In our school, we are determined to support children, parents and staff in fulfilling their individual goals. It is an honour and a privilege to lead this amazing school and myself and all my staff are committed to serving our community, helping our children grow and ensuring they are equipped with the knowledge and skills to make a difference in the world.
At Field View Primary School, we are entirely committed to providing unforgettable memories and the very best education for all our children.
Mrs A Price
Head of School
Mr E Richards
Executive leader – School Improvement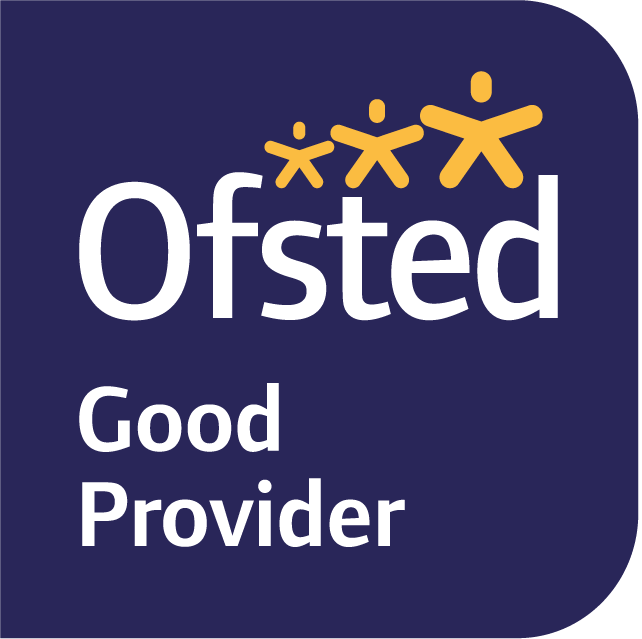 Take a tour of our School
Want to know more
Find out about our trust