Field View Primary School
Field View Primary School
News
Wednesday 21st July 2021
Message to parents: 
As legal restrictions are lifted, guidance to schools is changing. Before your children return in September, we will provide you with details to make sure you are fully updated with the details of when to bring your child to school and when to collect them. 
As things may change, it is important that we always have the safety and education of your child at the heart of every decision we make.
There will be changes in September. But we will not rush to anything as we want to make sure all of our children will be safe and that all families receive the necessary information they need.
Please make sure you check this page and your Marvellous Me App in the beginning of September
to receive any updates.
The government information for parents can be found

 

here

. Please note that schools have been advised that it

 

might be 'necessary to reintroduce bubbles or to keep groups apart for a temporary period to reduce mixing between groups.'

 

Parents are, therefore asked to

 

'follow any requests from your individual nursery, school or college.'
Want to know more
Find out about our trust
Field View Primary School Newsletters Download here Newsletters Click on a newsletter below to download/view. 21st May 2021 17th June 2021 1st April 2021 21st April 2021 5th March 2021 17th March 2021 12th February 2021 26th February 2021 15th January 2021 4th February 2021 1st December 2020 14th De...
Field View's first ever Science Ambassador meeting took place yesterday! Children met with Mr Young to do some fun experiments, share ideas and be the voice of their classmates. #fvcuriosity https://t.co/zGX2zQAUAW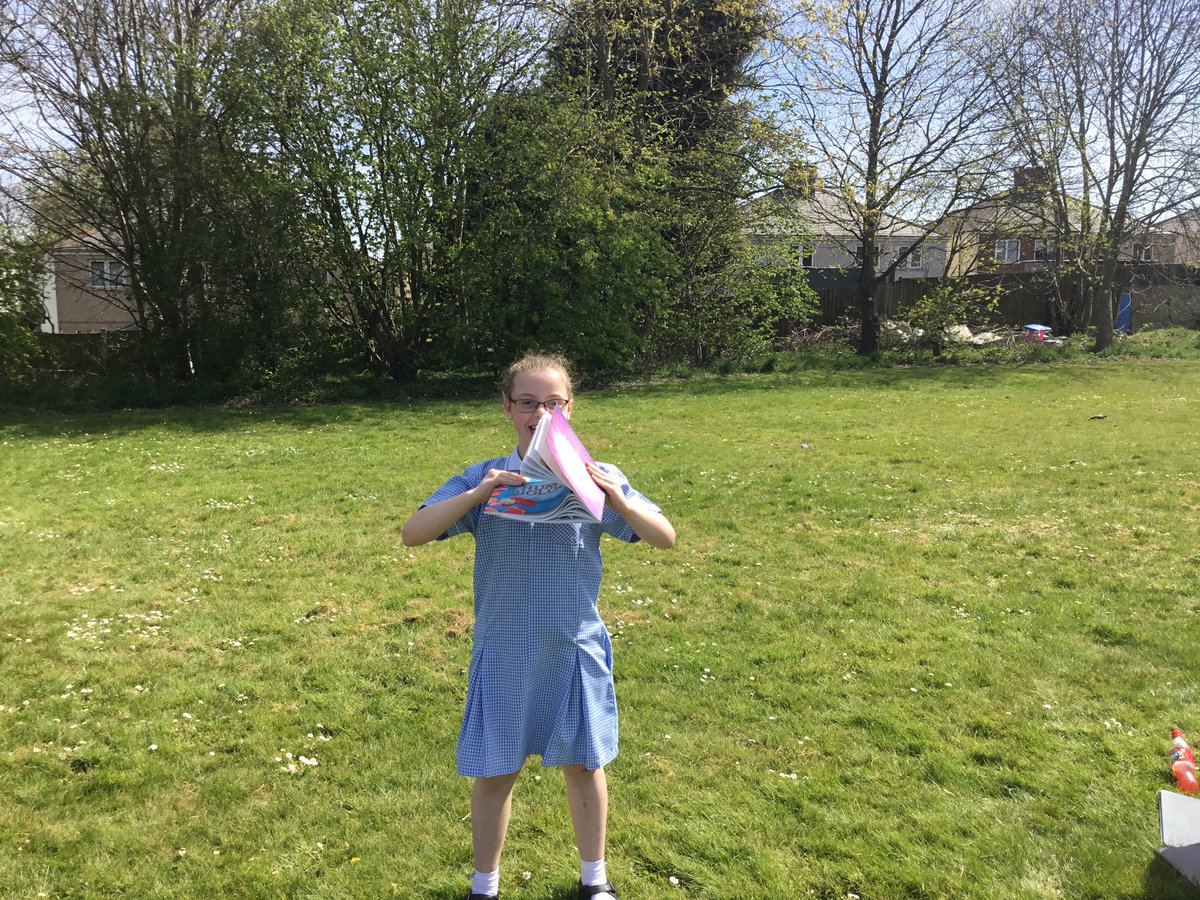 Well done to Year 5 for a super first week back and an amazing start to our new topic – Sport Through Time!
This week we enjoyed outdoor Maths lessons, mini Olympics, learned about our sporting heroes and planned an investigation about gravity! A fantastic start everybody! https://t.co/4KuKr3HT85
Check out our pictures from Year 5's Mini Olympics and outdoor Maths Lesson! #sportthroughtime #fun #sportymaths https://t.co/rVpOUQdVuB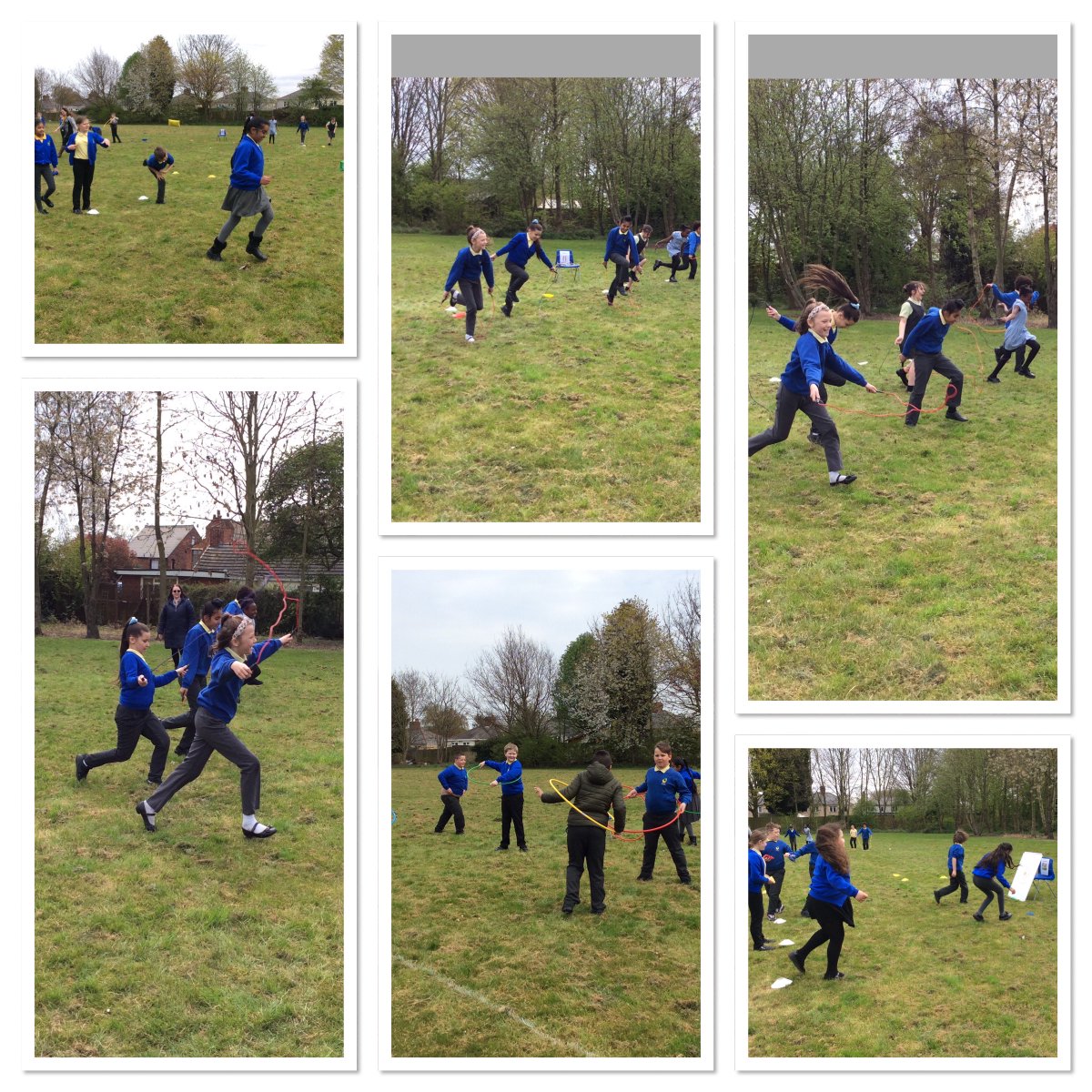 Check out our pictures from Year 5's Mini Olympics and outdoor Maths Lesson! #sportthroughtime #fun #sportymaths https://t.co/DD0dsrIi7v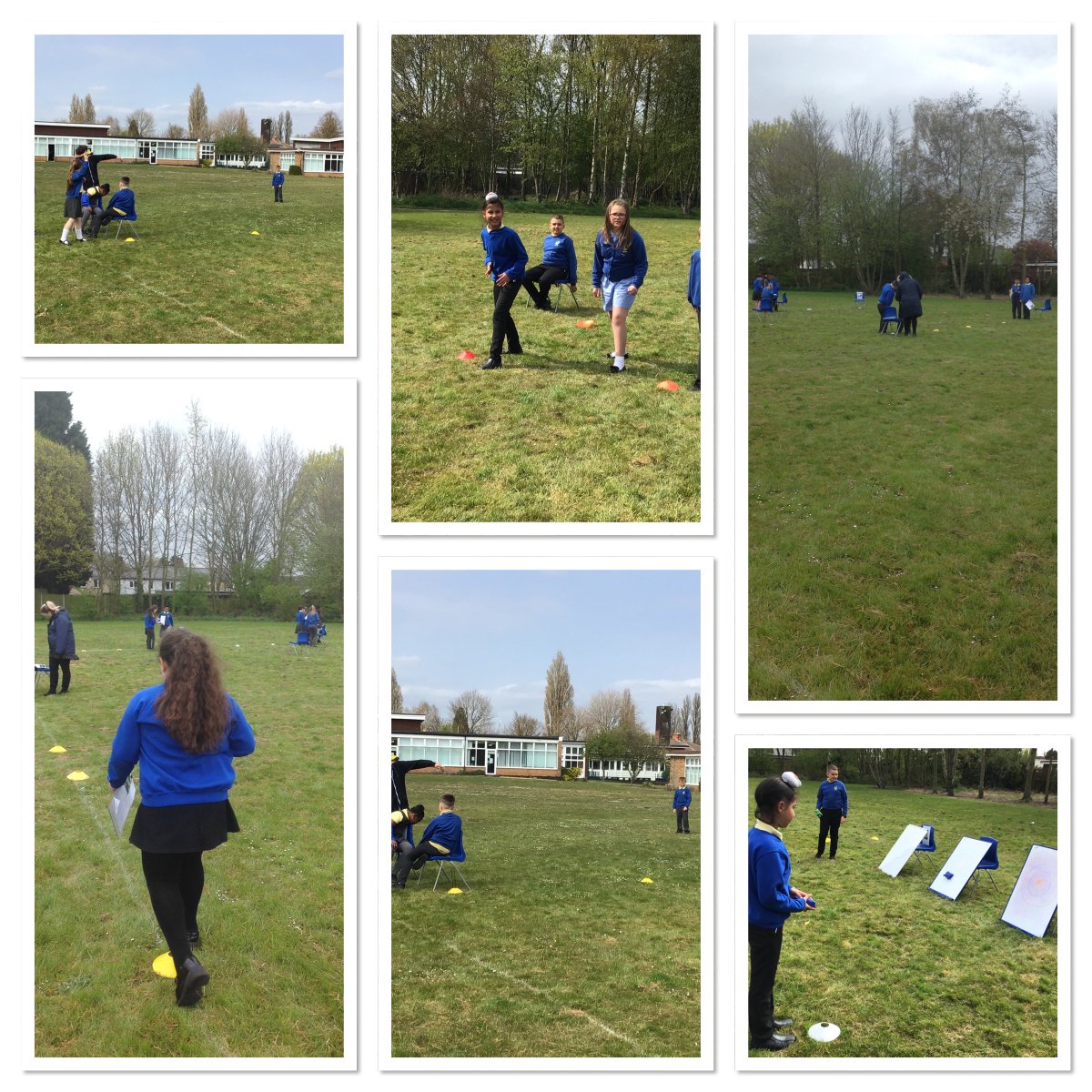 A new virtual club called PANNA football has started recently and involves learning 'tricks' to play against others. Register here to access the sessions of PANNA football at home: https://t.co/nfXSTheSFK. #fvhealthy
The children in Year 5 have completed some lovely pieces of artwork for our Space topic this term. We have also done some well-being activities and made hanging wool decorations. https://t.co/869ds7P33x