Field View Primary School
SEND
Special Educational Needs and Disabilities
At Field View, we are passionate about supporting children with SEND to thrive. As a result, we offer an environment that prioritises inclusion and strives to achieve high-quality outcomes for children with special educational needs.
 We provide a nurturing and inclusive environment, where staff are invested in supporting children to succeed and to make progress according to their stage of development. In order to share this progress with families, we offer half-termly meetings with parents/carers to celebrate children's achievements and to co-produce solutions to barriers to progress.
"I'm really happy with the steps you have taken with her. She is making progress and I'm proud."
At Field View we adopt the vision of the Special Educational Needs and Disability Code of Practice: 0 to 25 years (June 2014) that all schools will have high aspirations and expectations for children and young people with Special Educational Needs and/or a Disability. We use quality first teaching to meet the needs of most children. However, for some children, further SEN Support is required. Depending on a child's level of additional needs, we also provide support from our SEND team, as well as support from external agencies when necessary.
For further information on SEND services available in Wolverhampton, see the Local Offer of Support:  Local Offer. The Wolverhampton framework's Local Offer provides families with information about how to access services in our area and what they can expect from those services. See further useful links for families at the bottom of this page.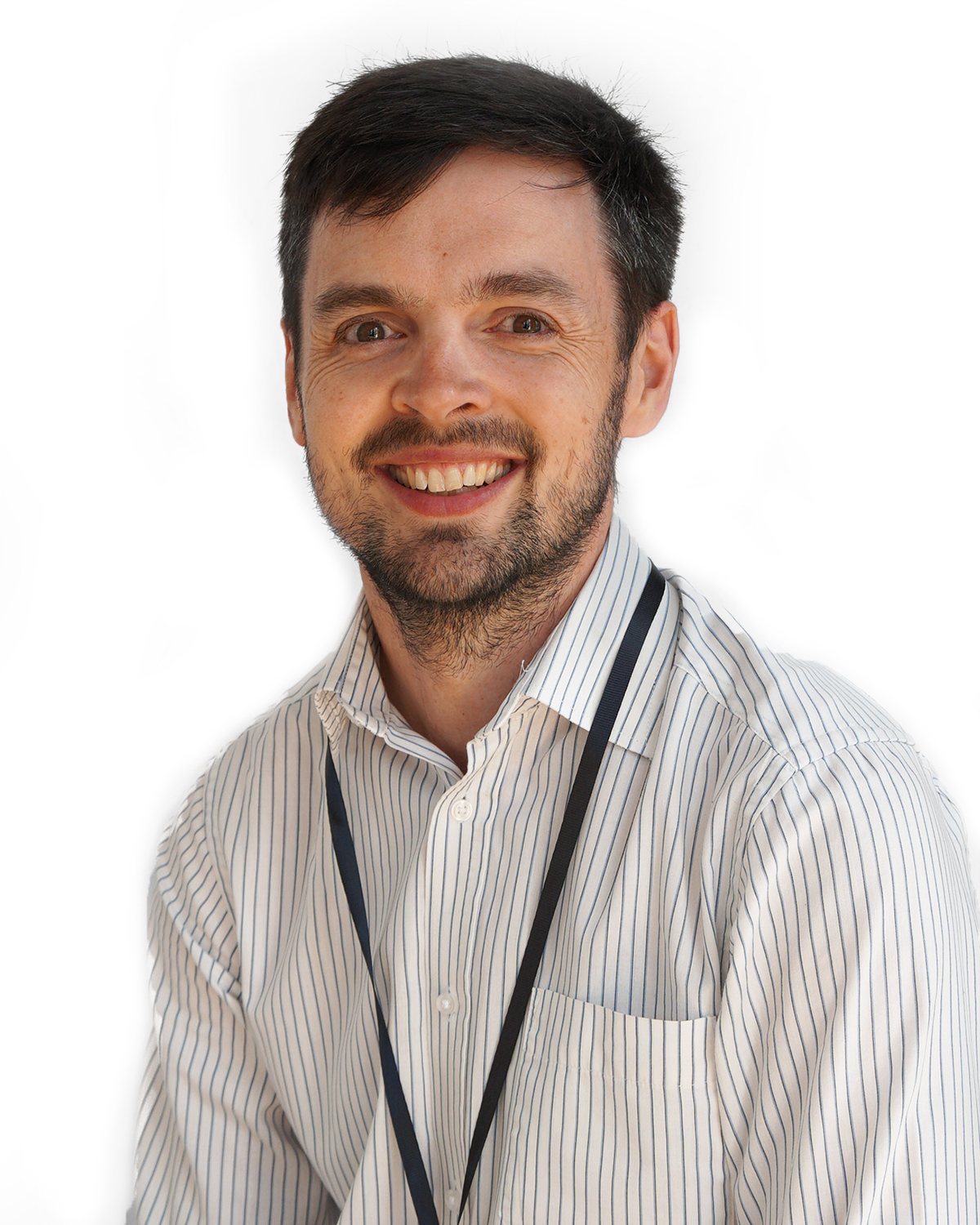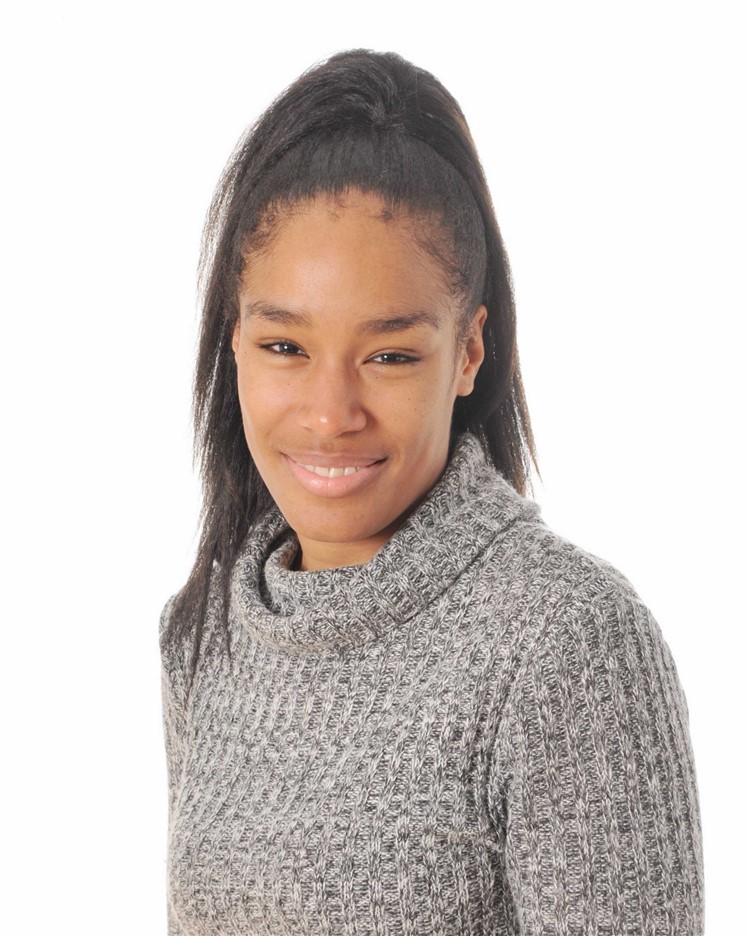 Mrs L Bilika
Speech & Language
Teaching Assistant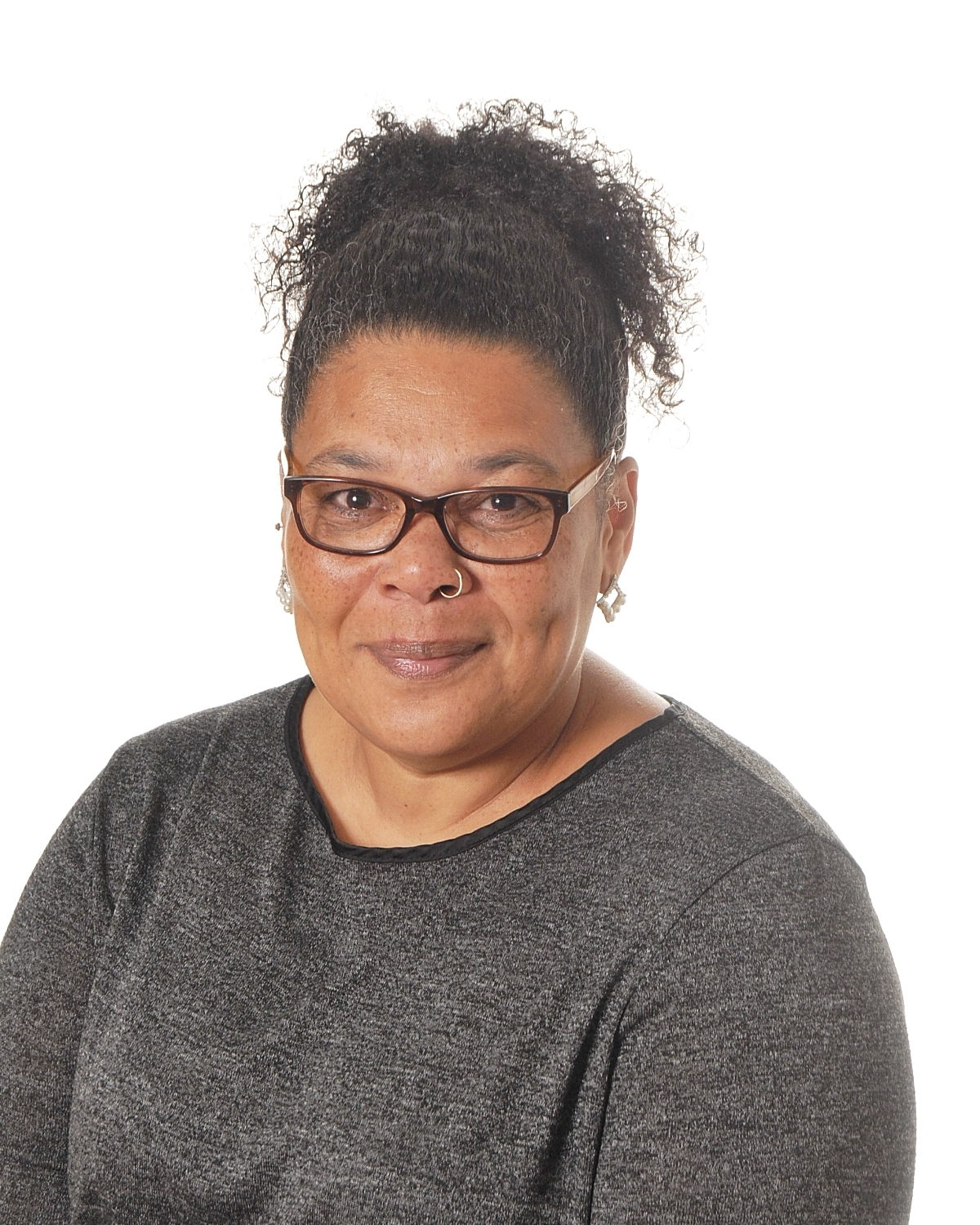 Mrs S Jones
SEND team
Teaching Assistant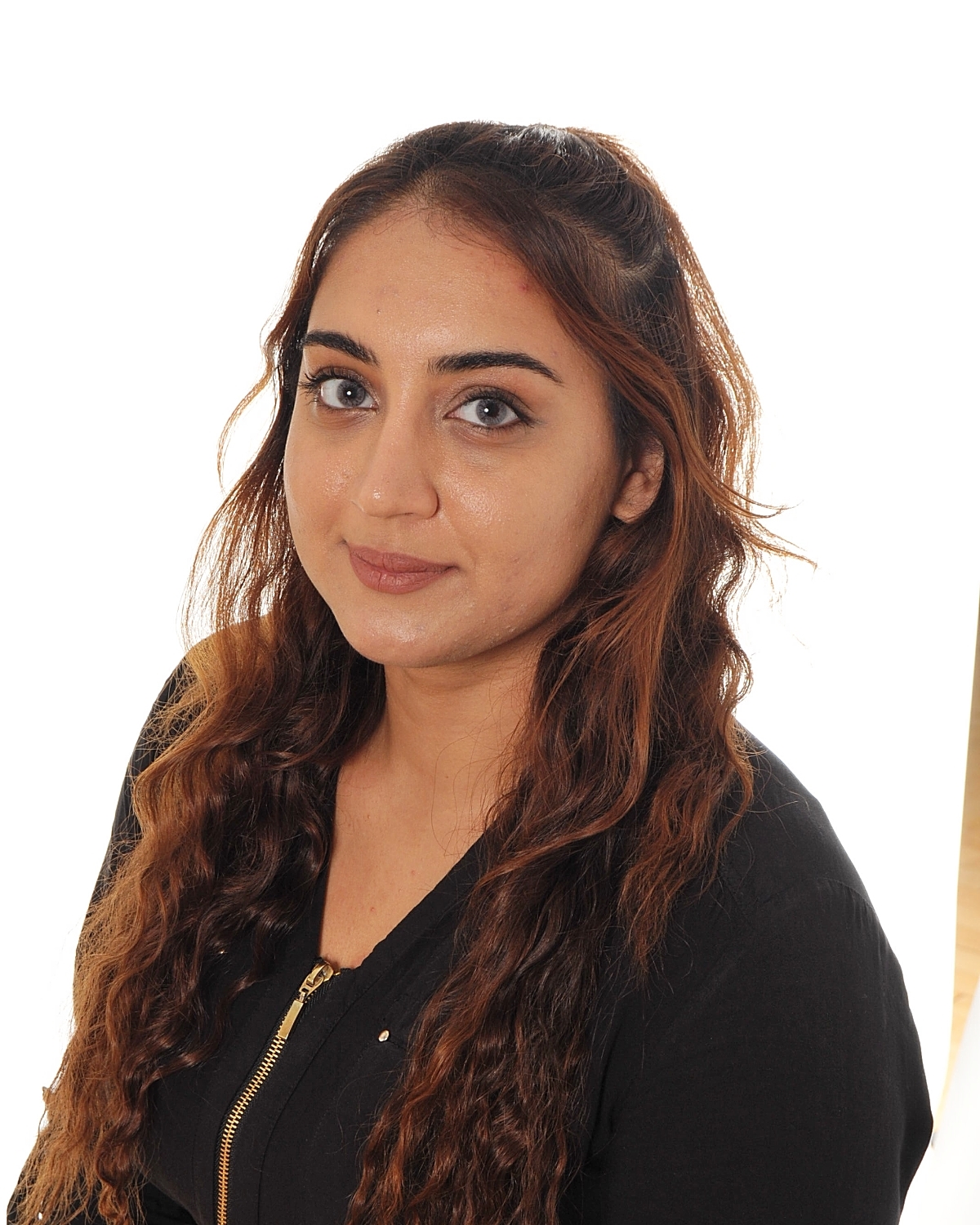 Mrs S Mehat
Speech & Language
Teaching Assistant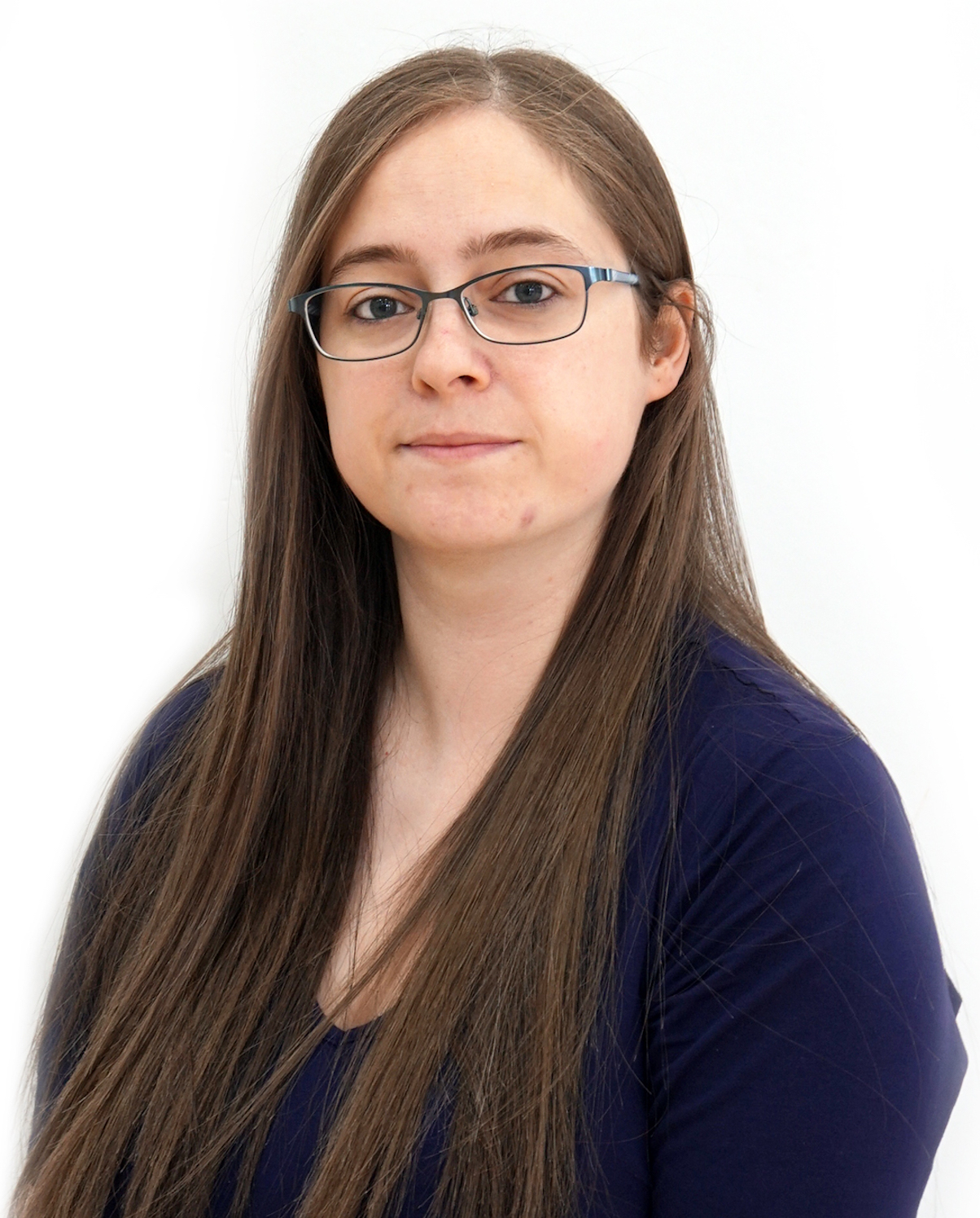 Miss S Fellows
SEND Team
Teaching Assistant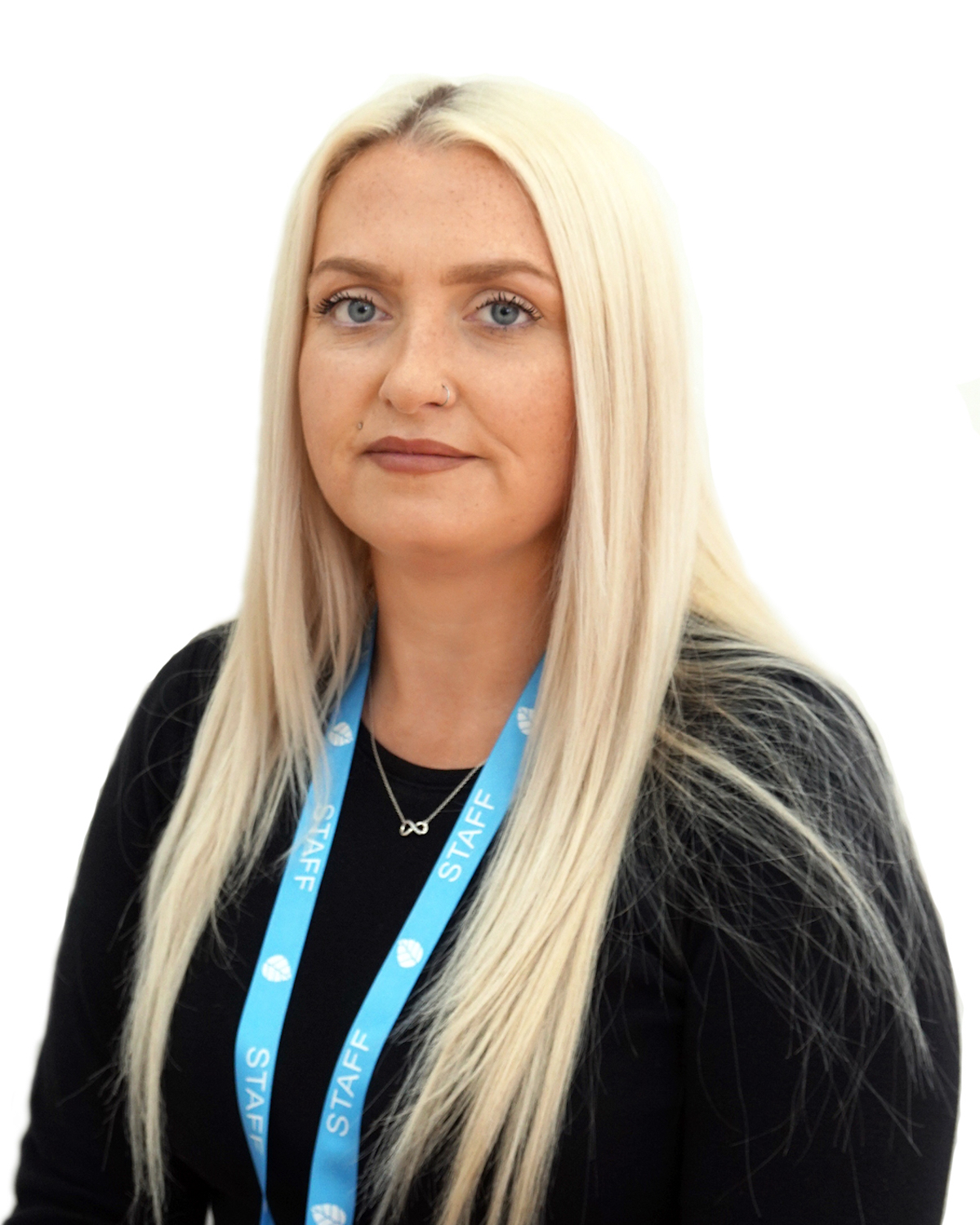 Miss J Watts
SEND Team
Teaching Assistant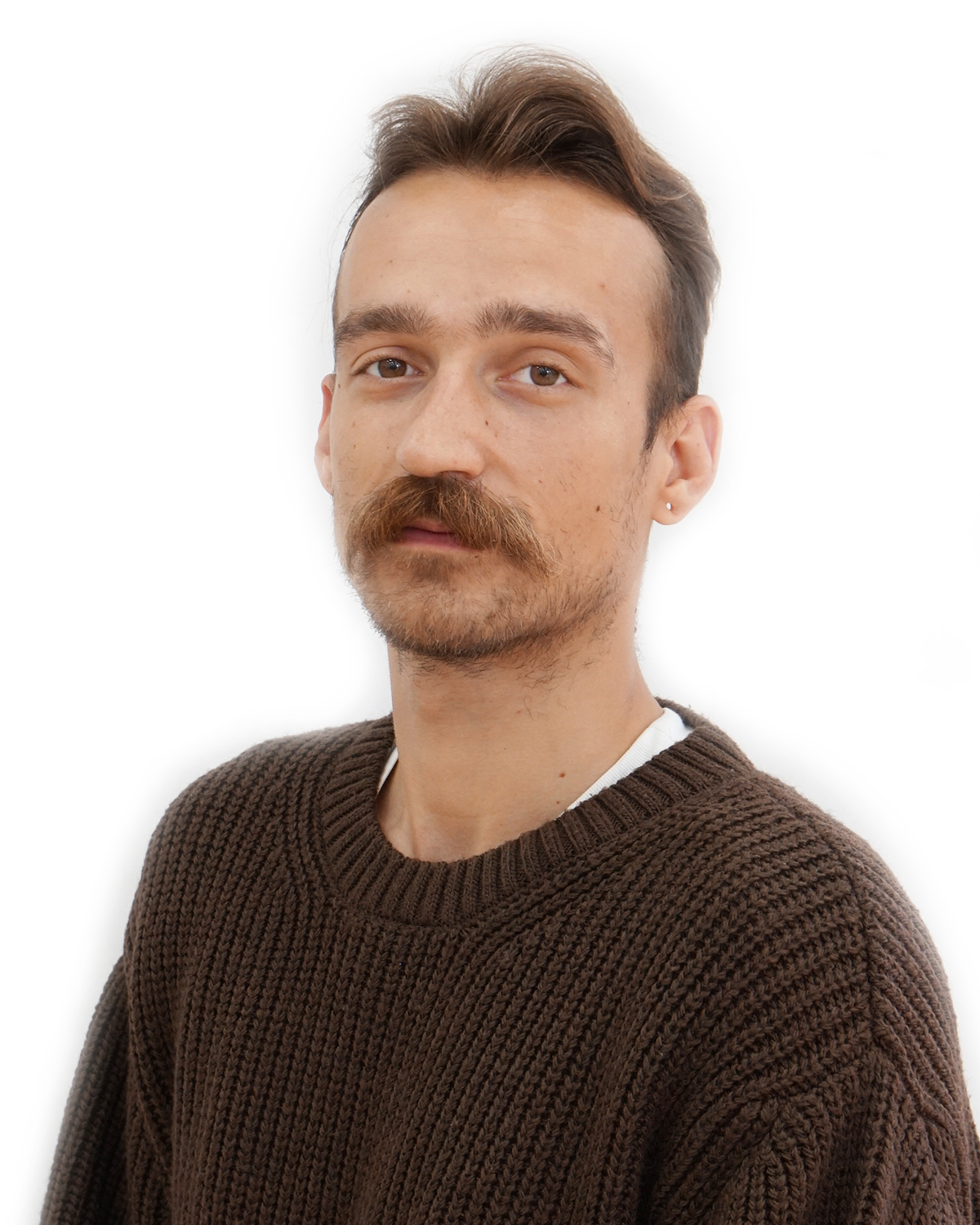 Mr R Wiseman
SEND Team
Teaching Assistant
Should you have any queries, questions or concerns, you can contact them by email at:
office@fieldviewprimary.org.uk
To download our accessibility plan, view our school policies page:
Useful Links
The links below offer further information and guidance to support children with a range of additional needs and their parents/carers.