Field View Primary School
Ready, Respect, SAfe
Our Rules
At Field View we have introduced three simple rules:
• Ready
• Respect
• Safe
This is how we do it here!
At Field View we expect all children to follow the school rules and we would like parents to support us with this. All adults will celebrate good behaviour as much as possible throughout the school. We will also work closely with children and parents who sometimes find it difficult to follow these three simple rules.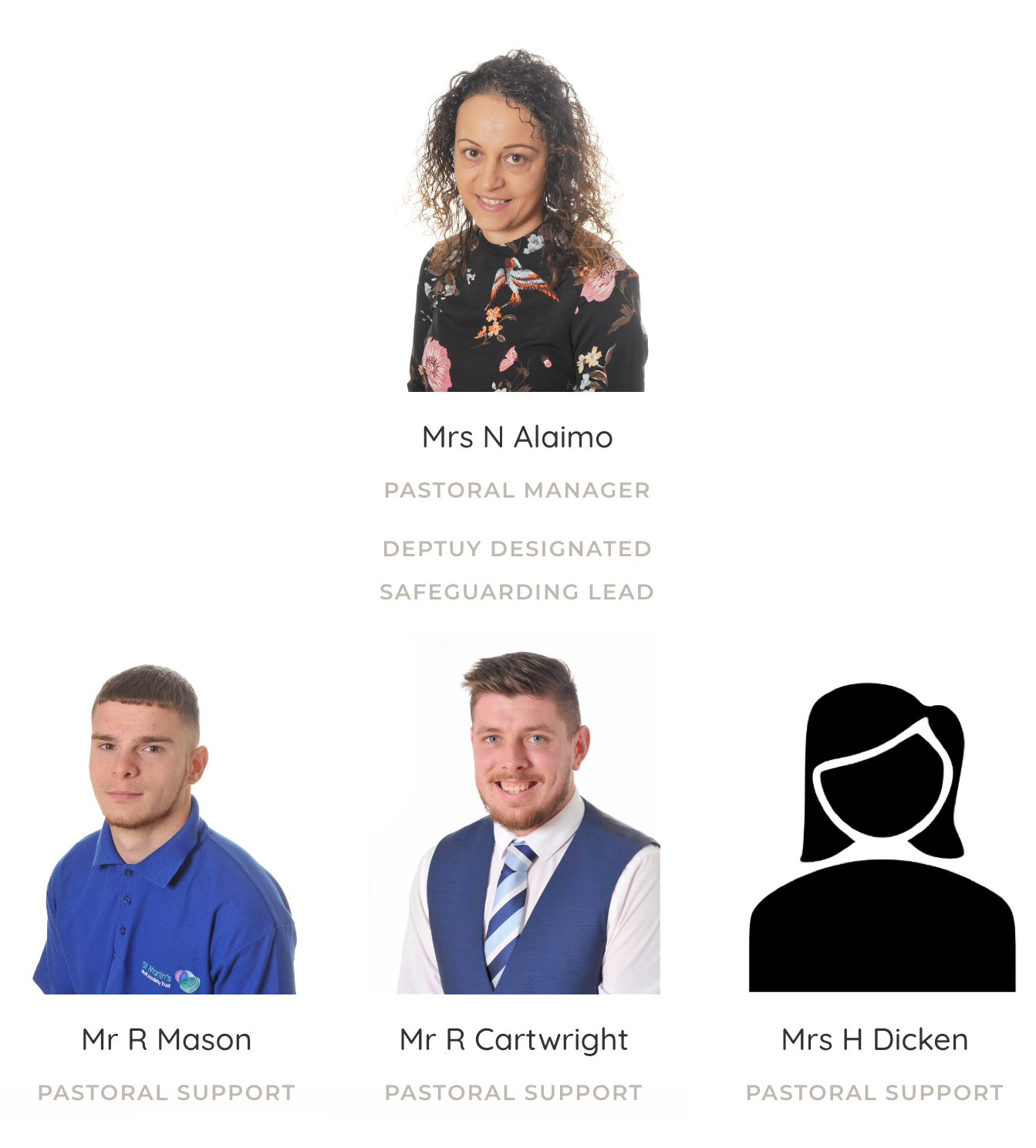 Want to know more
Find out about our trust