Field View Primary School
Fieldview Primary School is governed by St Martin's Multi Academy Trust.
For the governance of St Martin's Multi Academy Trust please follow the link below.
St. Martin's Multi Academy Trust
Fieldview's Local Academy Committee  is made up as follows:
Name

Status

Term of Start

Business Interest

Other Interest

Daniel Lee

Chair of LAC




Director




Trust Member

01/03/2015

Governor at Villiers Primary School Stakeholder at SWB Academy

Earl Richards

Headteacher

01/06/2019

Ben Davis

CEO

01/01/2021

Anthem Voices delivers vocal tuition to the 3 schools, B Davis's wife is self-employed and works for Anthem
 Governor at Ashwood Park Primary School, Dudley. Board member for Gazebo Theatre in Education. 

Related to S Davis (member at St Martin's MAT)

Sukhdeep Kaur

Parent Academy Committee Member

 

21/05/2019


Zareen Russell 

Parent Academy Committee Member

21/05/2019

Councillor for Wolverhampton City Council
TBC
Field View Primary School Newsletters Download here Newsletters Click on a newsletter below to download/view. 21st May 2021 17th June 2021 1st April 2021 21st April 2021 5th March 2021 17th March 2021 12th February 2021 26th February 2021 15th January 2021 4th February 2021 1st December 2020 14th De...
Field View's first ever Science Ambassador meeting took place yesterday! Children met with Mr Young to do some fun experiments, share ideas and be the voice of their classmates. #fvcuriosity https://t.co/zGX2zQAUAW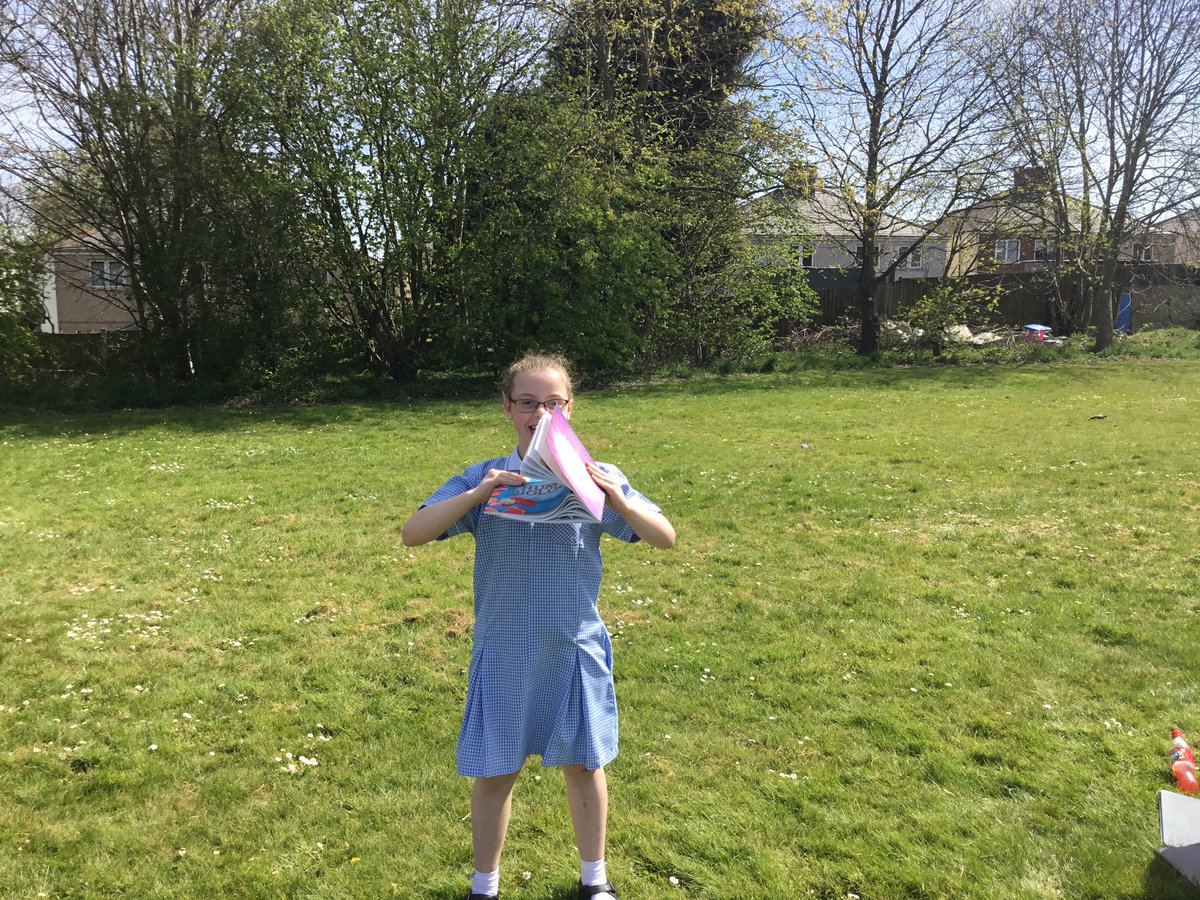 Well done to Year 5 for a super first week back and an amazing start to our new topic – Sport Through Time!
This week we enjoyed outdoor Maths lessons, mini Olympics, learned about our sporting heroes and planned an investigation about gravity! A fantastic start everybody! https://t.co/4KuKr3HT85
Check out our pictures from Year 5's Mini Olympics and outdoor Maths Lesson! #sportthroughtime #fun #sportymaths https://t.co/rVpOUQdVuB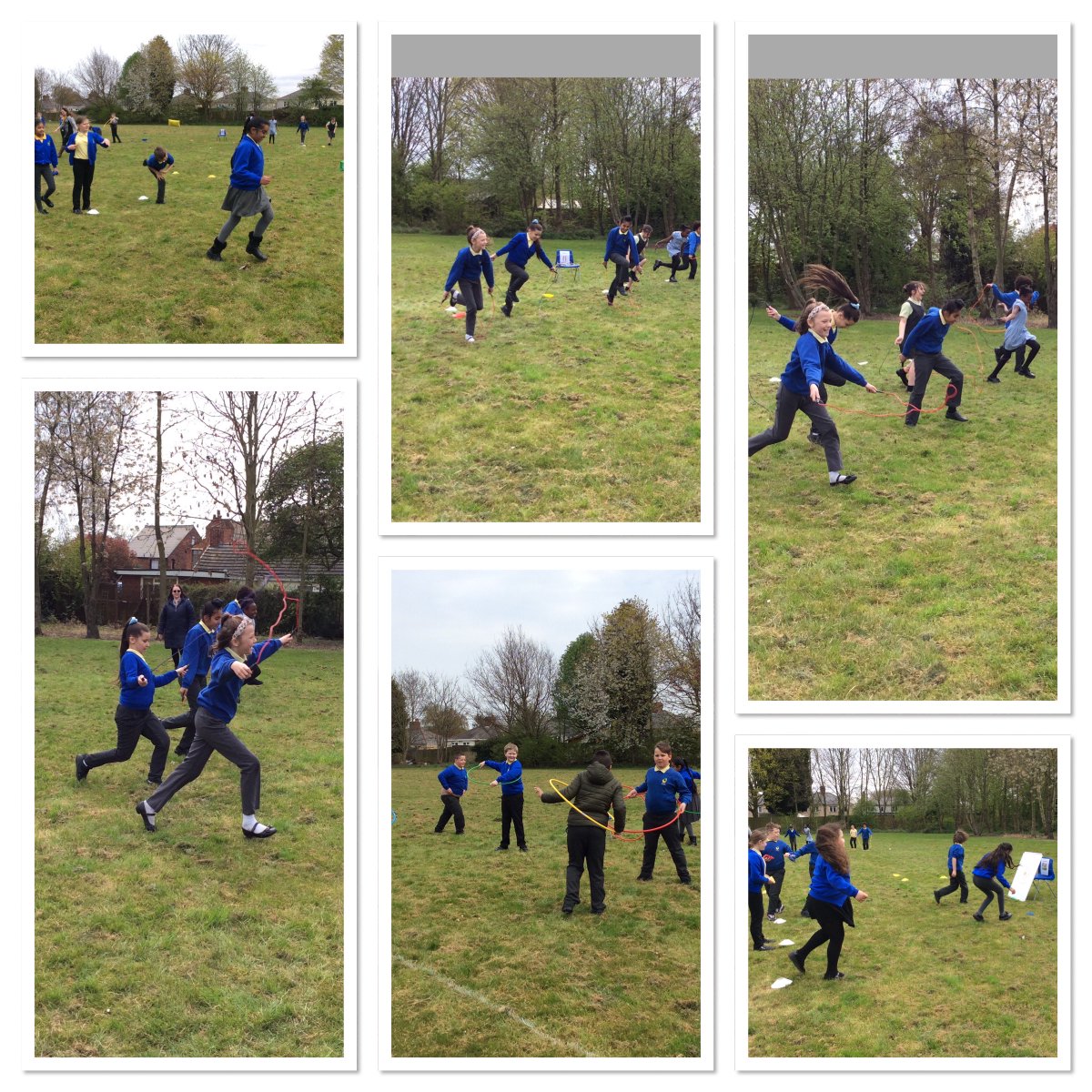 Check out our pictures from Year 5's Mini Olympics and outdoor Maths Lesson! #sportthroughtime #fun #sportymaths https://t.co/DD0dsrIi7v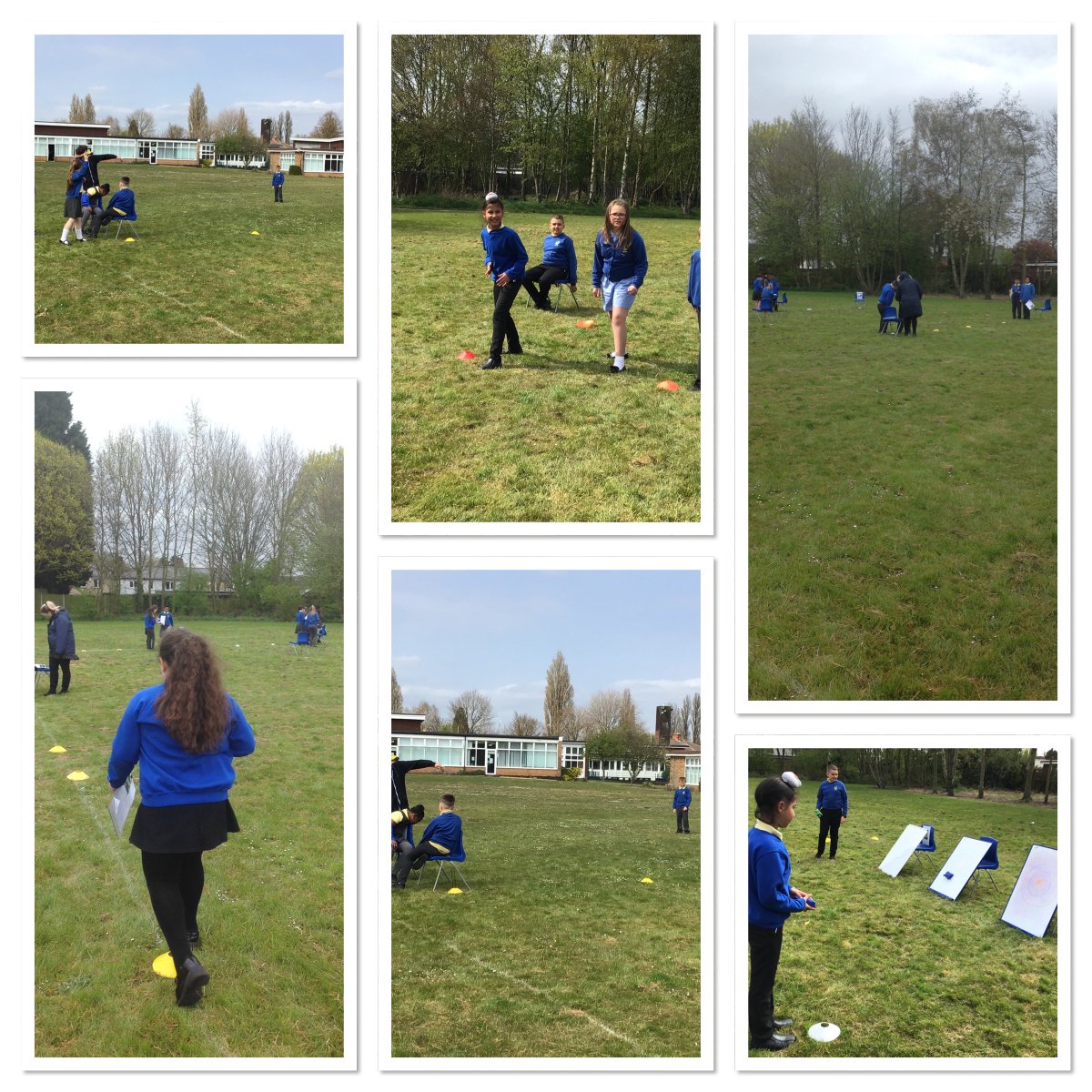 A new virtual club called PANNA football has started recently and involves learning 'tricks' to play against others. Register here to access the sessions of PANNA football at home: https://t.co/nfXSTheSFK. #fvhealthy
The children in Year 5 have completed some lovely pieces of artwork for our Space topic this term. We have also done some well-being activities and made hanging wool decorations. https://t.co/869ds7P33x