Field View Primary School
At St. Martin's Primary, we aim to deliver an exciting and challenging curriculum that provides our pupils with the foundations of basic skills, whilst developing a thirst for learning. Pupils have many opportunities to build on previous learning and apply their maths and English skills to become effective communicators and problem solvers. Our curriculum, underpinned by British Values, will ensure that our pupils are engaged and stimulated through exciting learning opportunities that will enable them to develop their creativity and become independent learners, well prepared for the future.
We use the Read Write Inc phonics scheme to teach our children to decode words and read with fluency.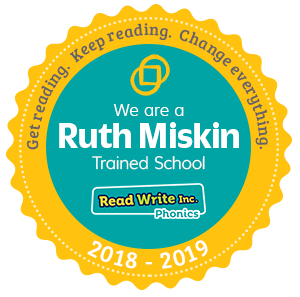 For more information about the curriculum in each year group across school, follow the links below:
For more information on our curriculum this term click on the links below for each year group:
Field View Primary School Newsletters Download here Newsletters Click on a newsletter below to download/view. 21st May 2021 17th June 2021 1st April 2021 21st April 2021 5th March 2021 17th March 2021 12th February 2021 26th February 2021 15th January 2021 4th February 2021 1st December 2020 14th De...
Field View's first ever Science Ambassador meeting took place yesterday! Children met with Mr Young to do some fun experiments, share ideas and be the voice of their classmates. #fvcuriosity https://t.co/zGX2zQAUAW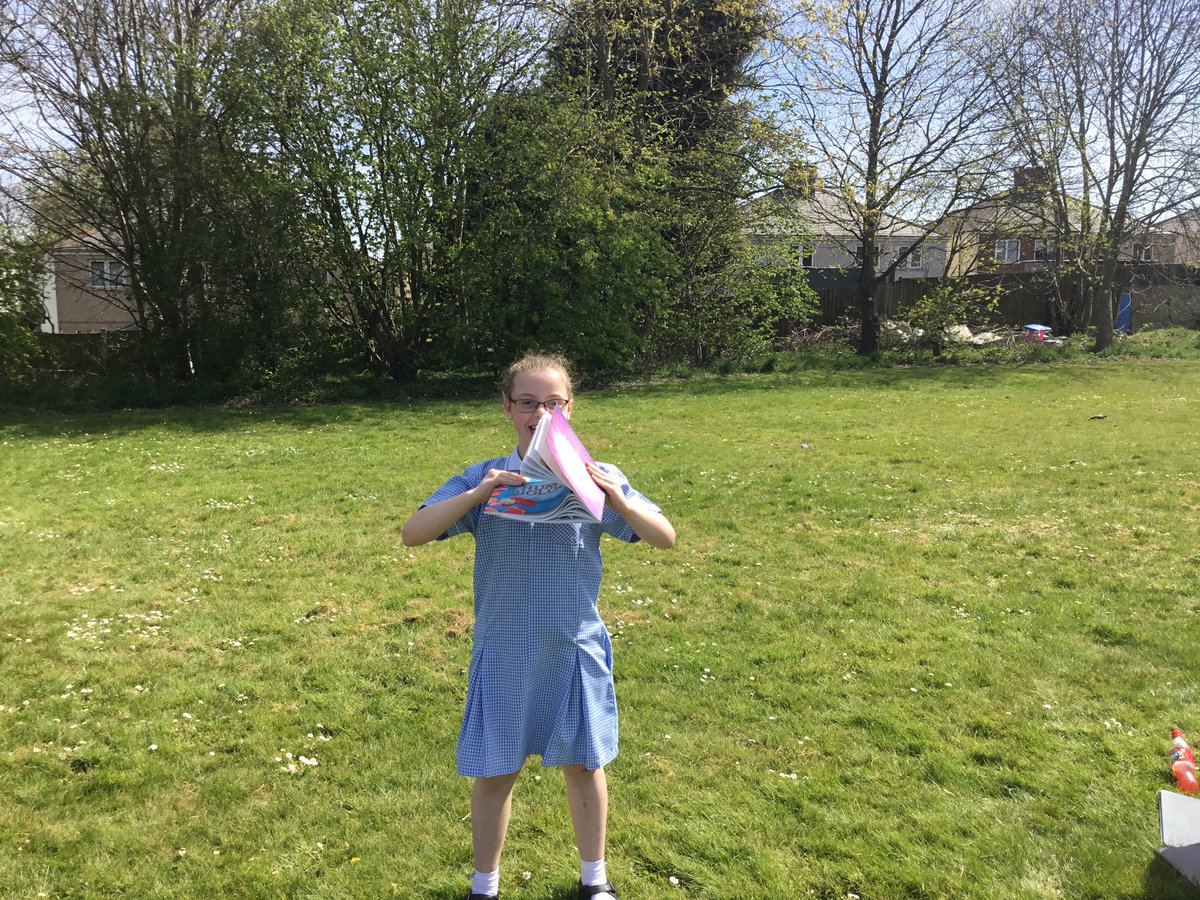 Well done to Year 5 for a super first week back and an amazing start to our new topic – Sport Through Time!
This week we enjoyed outdoor Maths lessons, mini Olympics, learned about our sporting heroes and planned an investigation about gravity! A fantastic start everybody! https://t.co/4KuKr3HT85
Check out our pictures from Year 5's Mini Olympics and outdoor Maths Lesson! #sportthroughtime #fun #sportymaths https://t.co/rVpOUQdVuB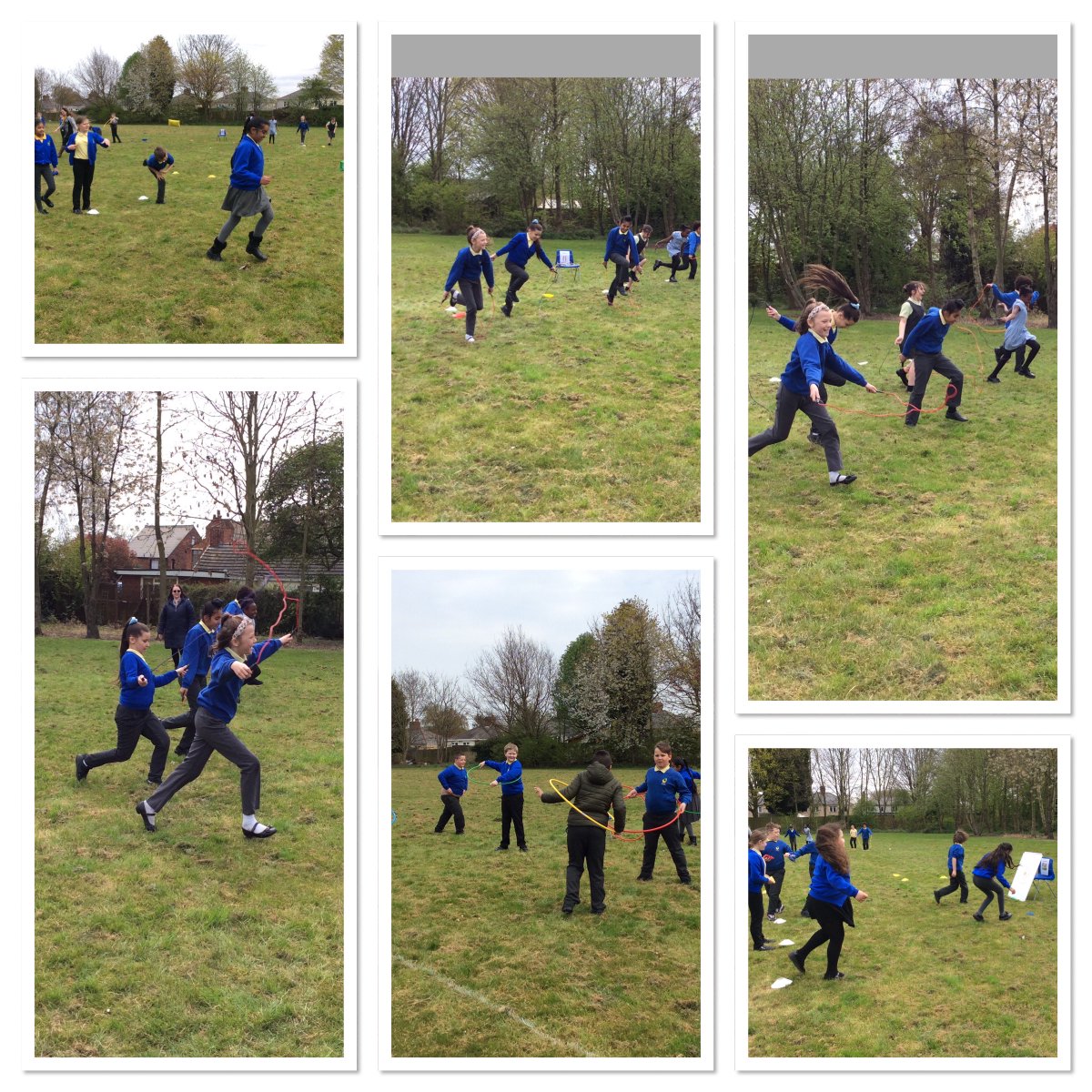 Check out our pictures from Year 5's Mini Olympics and outdoor Maths Lesson! #sportthroughtime #fun #sportymaths https://t.co/DD0dsrIi7v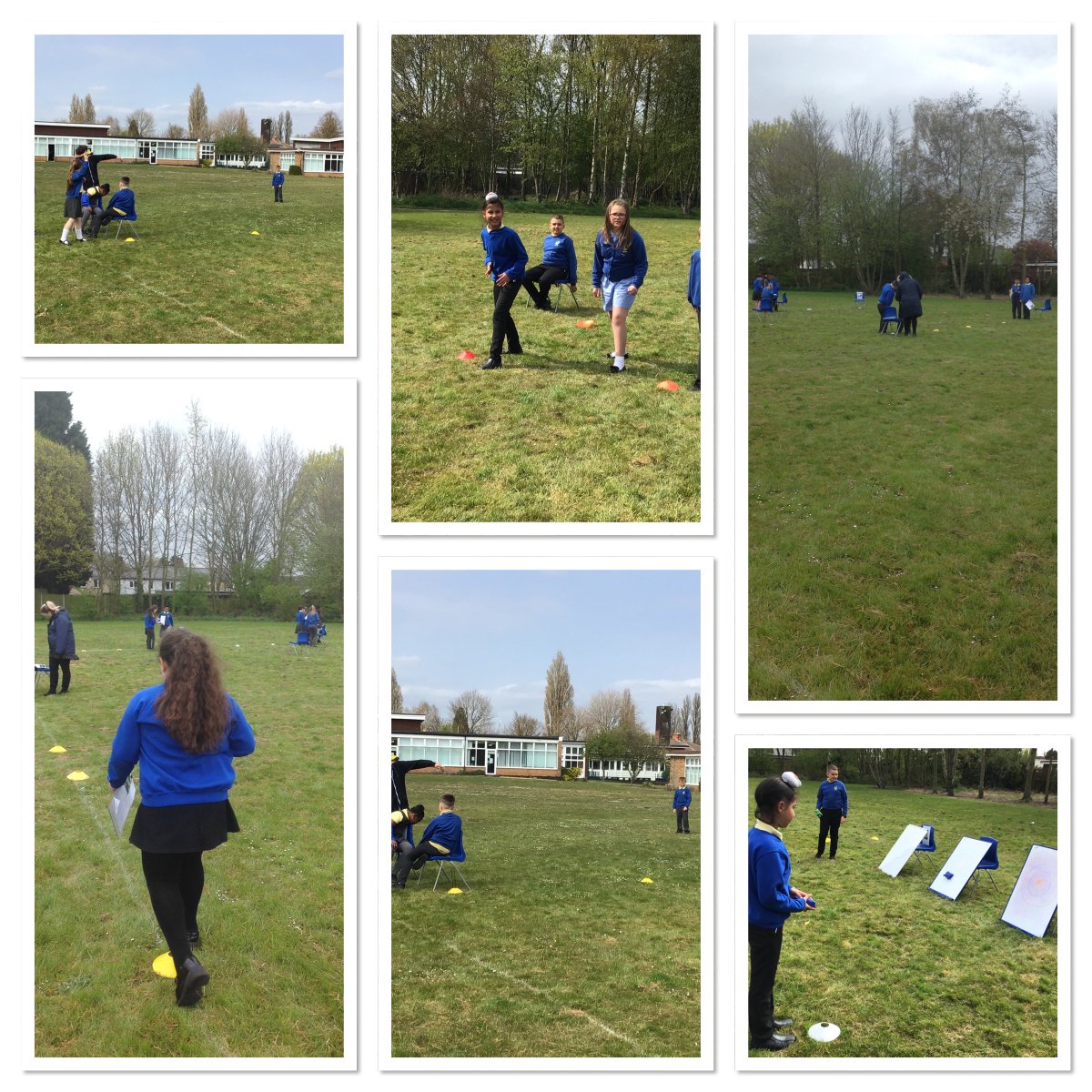 A new virtual club called PANNA football has started recently and involves learning 'tricks' to play against others. Register here to access the sessions of PANNA football at home: https://t.co/nfXSTheSFK. #fvhealthy
The children in Year 5 have completed some lovely pieces of artwork for our Space topic this term. We have also done some well-being activities and made hanging wool decorations. https://t.co/869ds7P33x